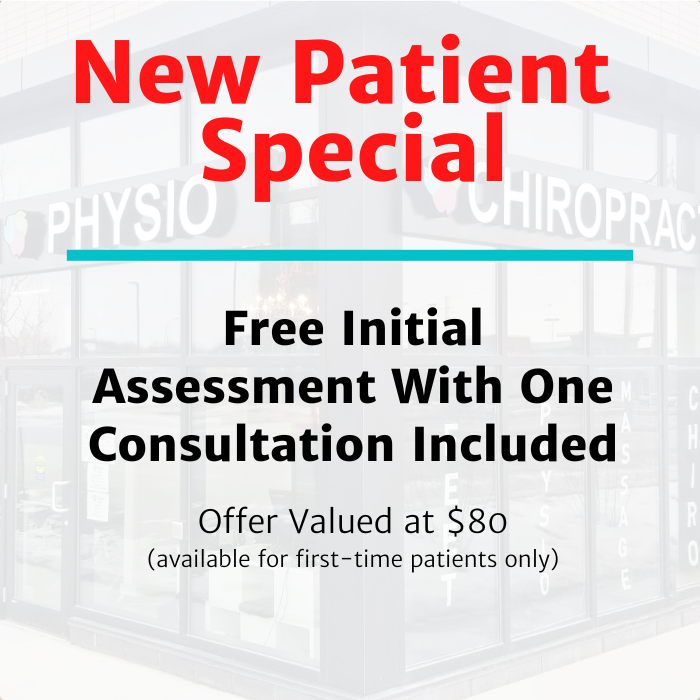 Top-Rated Physiotherapist Clinic Cambridge
Resserve Your Appointment Today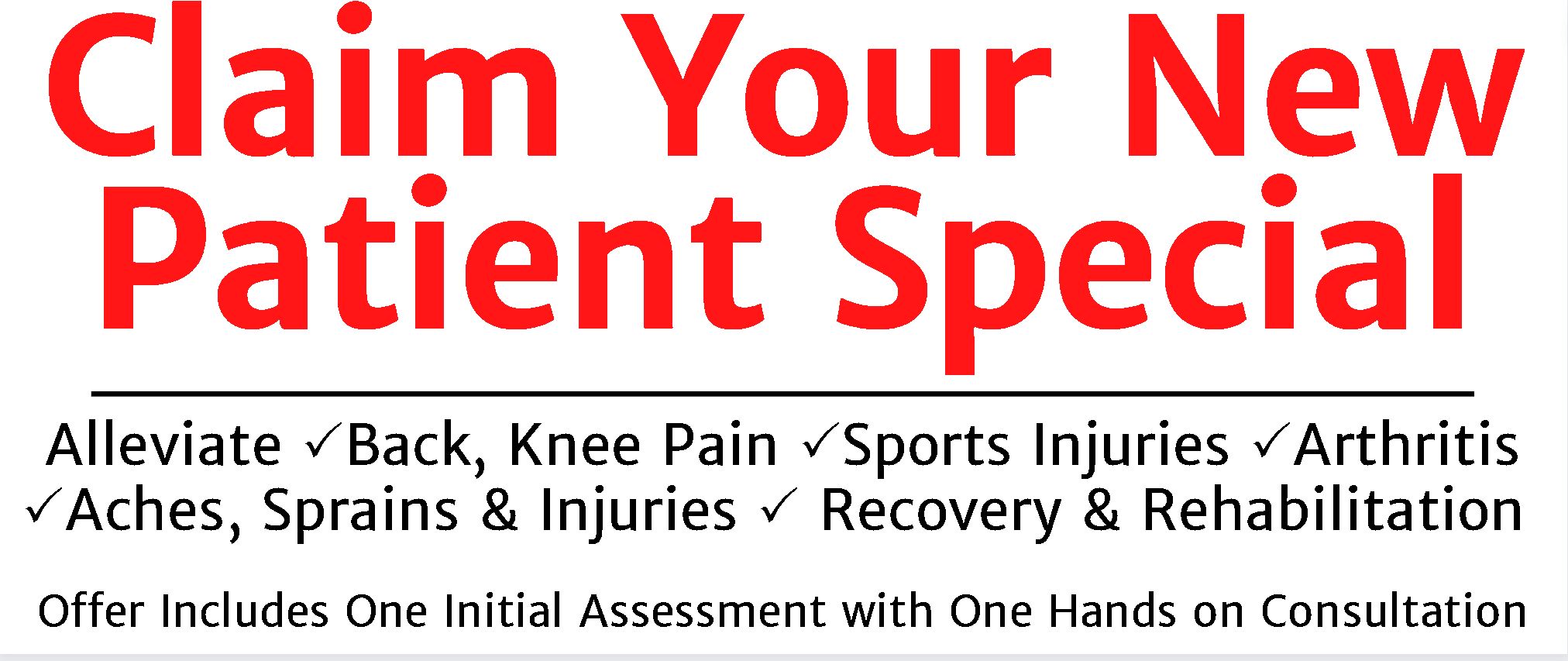 Submit this form and receive a $47 New Patient Special Offer for Physiotherapy for one person valid on their first visit only.

Reserve Your Appointment Today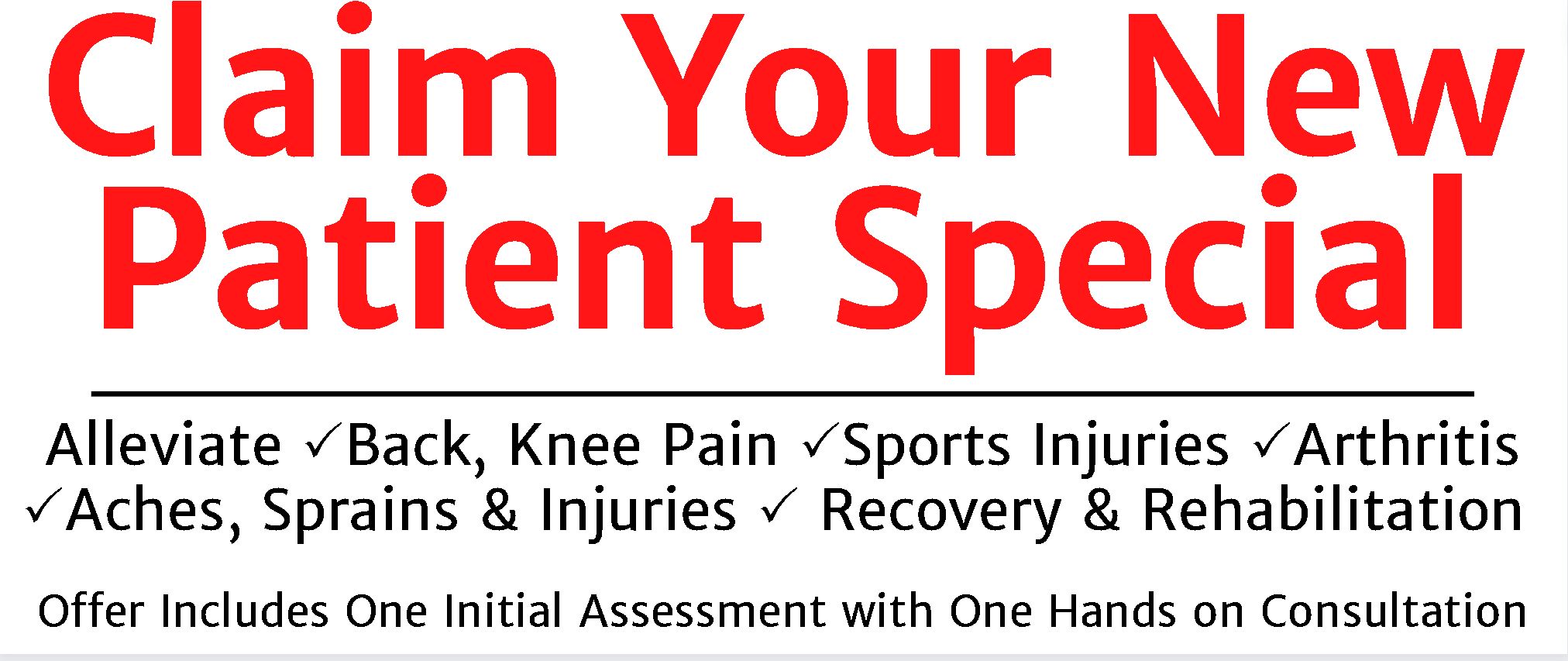 Submit this form and receive a $47 New Patient Special Offer for Physiotherapy for one person valid on their first visit only.
Top-Rated Physiotherapist Clinic Cambridge
WILSON HEALTH SERVICES CAMBRIDGE IS LOCATED ON PINEBUSH RD AND FRANKLIN BLVD.
Your Cambridge Physiotherapist helps people affected by injury, illness, or disability through movement and exercise, manual therapy, education, and advice.
Physiotherapy is a specialized and regulated health profession that treats individuals who suffer from cardiorespiratory, neurological, and musculoskeletal conditions. Physiotherapists are specialists in diagnosing and managing conditions within their area of expertise. They help to enhance performance, improve function, and alleviate physical pain for their patients.
To start the physiotherapy process, an assessment is conducted in order to make a diagnosis. A treatment plan is then created with the goals of resolving symptoms and restoring function. After the condition is healed, the patient is then given strategies to improve their overall health and prevent the return of the problem.
Our Physiotherapy Process at Wilson Health Cambridge
Wilson Health Services starts with taking a history of what your problem is and then we conduct a comprehensive physical evaluation. After the evaluation is complete, and your diagnosis is confirmed, we will then recommend a custom-focused treatment plan for you. The condition of every patient is unique. To ensure its effectiveness, your plan is designed to address the major cause of your issue. We will provide you with strategies for eliminating or controlling your symptoms, and work on methods to ensure your problem does not reoccur.
There are many tools that are available to our physiotherapists at Wilson Health Services in Cambridge. Treatments might include shockwave therapy, laser therapy, "hands-on" manual therapy, a specific exercise program, or many other strategies designed to help you feel better faster. We evaluate your progress continuously and will fine-tune your treatment to achieve the best results. After your process with us is complete, you will have everything you need to prevent future injury and stay healthy.
What is Shockwave Therapy
Wilson Health Services believes that fast results should be the result of Physiotherapy, and we want all of our clients to be able to access many different effective treatment methods in order to ensure their recovery. We are very excited about adding Shockwave Therapy to the list of treatment methods that we offer to our clients.
The body's healing process is accelerated by Radial Shockwave Therapy by enhancing blood circulation and stimulating metabolism in order to regenerate damaged tissue.
It is achieved when Radial Shockwaves, similar to vibratory sound waves, get transmitted into the patient's tissue. Shockwave Therapy can be described as a "massage from the inside to the outside." Vibrational Radial Shockwaves are able to penetrate deep inside the patient's muscle tissue, in areas that cannot be reached using traditional manual therapies. Micro-cavitation bubbles are created by Vibrational Shockwaves deep inside the tissue and they expand and burst to stimulate healing.
Also, shockwaves help the body with growing new blood vessels in those areas where the blood supply might have been compromised due to prolonged myofascial tension and adhesion, which allows healing products to access those areas better. Other benefits that Shockwave Therapy provides include breaking calcification down which might be delaying chronic injury healing and causing pain as well as tissue renewal through stimulating collagen regeneration.
It has been proven that Laser Therapy is highly effective, painless, and safe for treating various types of chronic pain and acute injuries. It is especially helpful with "difficult-to-treat," persistent and stubborn conditions, including muscle and joint pain, arthritis, as well as chronic neck and back pain.
Oxygen is promoted by Laser Therapy into the immediate area. This increases blood flow and also helps with circulation inside the body and into the affected areas. The most significant benefit of Laser Therapy is that it works to stimulate the natural process that occurs inside the cells, which eliminates pain and produces better recovery times.
Laser light that has differing duration and wavelengths penetrates the soft tissue in order to directly deliver energy to the injured tissue cells. This is a very beneficial effect for injured bone, cartilage, nerves, tendons, ligaments, muscle, and skin. The actual laser treatment is not painful. An array of lasers, or "treatment heads," deliver laser, along with focused, deep penetrating laser "probes" in order to reach deeper areas of injured tissue.
Why should you choose to see one of our Cambridge physiotherapists?
The experienced Cambridge physiotherapists on our team are fully committed to delivering comprehensive care. They take great pride in offering the highest quality of treatment that is available. Our physiotherapists stay current in their field on a continuous basis to provide industry-leading treatment methods.
Our physiotherapist at Wilson Health Services is determined to discover your problem's root cause, use the most effective forms of treatment, and provide you with the tools you need to prevent your condition from recurring. When you visit Wilson Health Services, our physiotherapists will always provide you with individualized one-on-one care.
What Conditions Can Be Treated By A Physiotherapist
Foot and Heel Pain
Tennis Elbow
Golfer's Elbow
Chronic Pain Syndromes
Imbalance, Vertigo, and Dizziness
Car Accident Injuries
Repetitive Strain
Strains and sprains of
ligaments and muscles
Arthritis including Degenerative disc disease and Osteoarthritis
Sciatica
Cervicogenic Headaches
Joint Dislocation
Bursitis
Carpal Tunnel Syndrome
TMJ Dysfunction (jaw pain)
Patello-Femoral Pain Syndrome
Hip Impingement
Running injuries
Frozen Shoulder
Sports Injuries
Post Surgery
Tendonitis
Neck Pain
There are some people who mistakenly believe that physiotherapy causes pain, and that is why they might avoid treatment. Others confuse Physiotherapy with other types of medical interventions that might be painful. Truthfully, the aim of physiotherapy is to relieve pain and not to cause it. Our Gueloh physiotherapists are trained to be able to perform range-of-motion as well as other modalities within a pain-free range.
Direct Billing and insurance at Wilson Health Services
Massage Therapy, Physiotherapy and Chiropractic are all qualified for direct billing. Our team is excited to provide our clients with this service to help improve your experience and save you time.
There are some restrictions that might apply. Also, we will need information from your insurance plan so that your coverage can be verified.
We look forward to working with you as your local physiotherapist in Cambridge to help you achieve optimal health.
Meet Our Wilson Health Services Cambridge Physiotherapist
Ben Lahouti | Cambridge PHYSIOTHERAPIST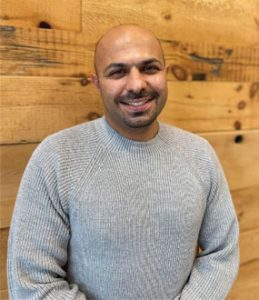 Behzad Lahouti known as Ben is a Physiotherapy resident with 14 years of work experience in a variety of settings, clinical intervention, teaching and research. He holds BSc in physiotherapy from Beheshti Medical University of Iran (2007) and MSc in Kinesiology/ Neuroscience from Memorial University of Newfoundland (2018). He was honored 'Fellow of the School of Graduate studies' certificate in recognition of outstanding achievement in his program of study. His research papers about Exercise Neuroscience are published in several prestigious journals such as Experimental Brain Research and Brain Sciences Journal.
Ben is particularly interested in a client-centered approach with an emphasis on evidence-based Manual Therapy and Exercise Therapy. His extensive clinical experience varies from orthopedic and sport injuries to chronic pain management. He is also certified in Manual Therapy, Sport Rehabilitation, Concussion Treatment and Dry Needling. "I love helping people be happier, move more freely and improve their well-being! I also enjoy interacting with people from all walks of life! As such, I chose physiotherapy as my life-long career!"
Ben is into nature! Outside of work, he enjoys camping and hiking as well as spending time with his family and friends. Of course, Soccer is also a big deal for him!
WILSON HEALTH SERVICES IS CONVENIENTLY LOCATED IN CAMBRIDGE
About Wilson Health Services
Wilson Health Services was founded in June of 2001 by Dr. Jason Wilson. Together with his wife Patricia, they have expanded Wilson Health Services into four multidisciplinary clinics serving Cambridge, Guelph, Kitchener and Paris. Our team includes Chiropractors, Registered Massage Therapists, Physiotherapists, Naturopaths, Chiropodists, Osteopath.
OUR MISSION
Our mission is to empower our patients and community to expand their level of health and vitality. We will inspire our family of patients to embrace true health from the inside out and to embody wellness which is far superior to the treatment of disease.
WHY CHOOSE US?
It's simple. We recognize that each discipline of healthcare is as unique as each individual patient. Whatever therapy or therapies you choose, in turn, deserve their complete and undivided attention. At Wilson Health Services each practitioner is specialized and has individual training for the treatment they provide. By choosing our multidisciplinary approach to health, you can achieve a faster and more efficient outcome, as you receive a complete and thorough treatment with each therapy.
Our clinic has a warm, welcoming, friendly, and positive environment to fulfill all of your natural healthcare needs.