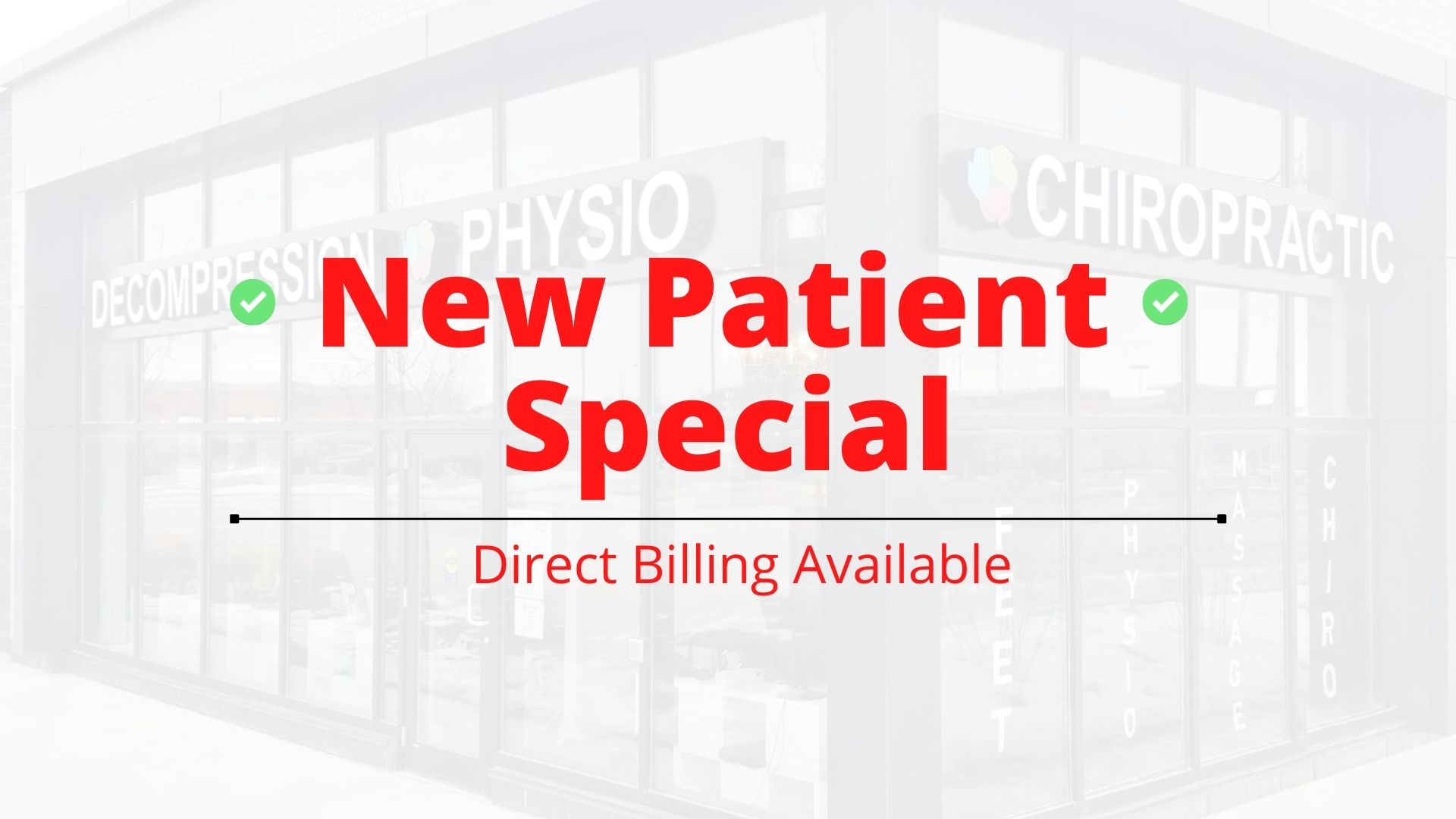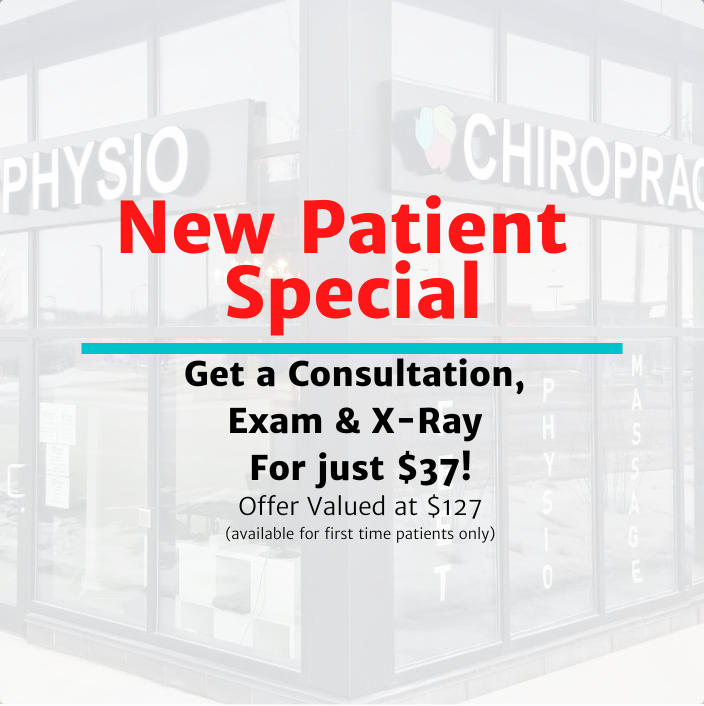 Your Local Kitchener Chiropractor
The body is capable of healing itself! This process is aided by our Kitchener chiropractic office by allowing your nervous system to connect with the rest of your body. You're moving yourself toward the life you deserve when your spine is correctly aligned, moving freely, and unimpeded.
Once you and Dr. Wilson have a clear knowledge of your health issues and how to solve them, Dr. Wilson will start performing chiropractic adjustments. Dr. Wilson will provide patients the choice of several various chiropractic adjusting methods, from the most gentle and mild to the most sophisticated. It is crucial that you feel involved and take an active role in the decisions we make and strategies we employ to bring you where you need to go. When it comes to your care, you are the one who makes the decisions.
Spinal Decompression Therapy, Shockwave Therapy, and Class 4 Laser Therapy are just a few of the additional techniques we frequently use in our Kitchener chiropractic care approach that you won't find in many other clinics. These may complement your chiropractic adjustments favorably and lead to truly spectacular outcomes.
Chiropractic care is excellent for back pain, but it also works for neck pain, headaches, and other conditions.
GET ON THE PATH TO RECOVERY, BOOK YOUR APPOINTMENT TODAY!
Meet Our Wilson Health Services Kitchener Chiropractors
Dr. Jason Wilson | Your Local Family Chiropractor in Kitchener ON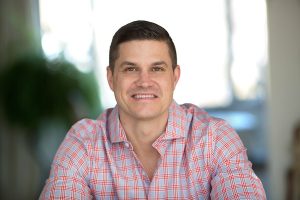 Jason Wilson earned his Doctorate of Chiropractic at Logan University in 2000. Not long after, he opened Wilson Health Services, and he's been working with patients in the area ever since. He's always wanted to make sure that his practice was one of the most comprehensive clinics in the local area, and that dream has most certainly come true. Dr, Jay is known throughout the local area for providing great quality chiropractic treatment with fun, energy, and a friendly touch.
He's grown a clinic with a family atmosphere, full of compassion and energy, with providers that work as a team to treat their patients. And he has earned a reputation for having a great sense of humor and for making health care fun for his patients and his colleagues. This has created a great environment for everyone involved, making the practice a memorable and fun place to visit.
Dr Jay also co-founded a gym in Cambridge in 2013, Fuzion Fitness on Hespeler Road. One can often find him at the gym, helping individuals learn how to use the equipment or offering friendly advice. Dr. Jay lives an active life and helps his patients learn to do the same.
He's an entrepreneur, a healer, has a great sense of humor, and is also a husband and father to three children. He clearly shows his values through our office, demonstrating how important family and health are to him. We certainly hope you opt to become a part of our family, so that we can include you in our standard of care.
Dr. Courtney Cole | Kitchener Chiropractor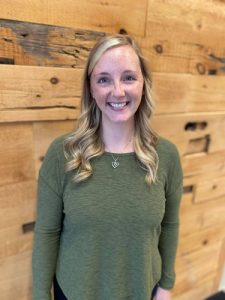 Dr. Courtney is a native of Cambridge, Ontario. She received her Honours Degree in Biomedical Science from the University of Guelph in 2015. She became a chiropractic patient at a very young age and has never looked back. Dr. Courtney completed her Doctorate of Chiropractic in 2018 from New York Chiropractic College. She loves being part of the Wilson Health Services team, she provides chiropractic care at our Cambridge and Guelph locations. Dr. Courtney enjoys sharing her passion and providing her chiropractic services in her hometown and participating in the community.
Chiropractic adjustments, healthy eating, and regular exercise are all part of living a healthy lifestyle, which has always been a top priority in Dr. Courtney's life. She values her own supportive family dynamic and her goal is to provide her patients with similar motivating qualities. Her primary goal is to help her patients achieve wellness through addressing the root cause of pain. When the body has proper alignment, it can heal itself.
Dr. Courtney aims to educate her patients about their bodies and help them achieve their health goals. She is very passionate about helping others and truly values the relationships she has with her patients. She can't wait to meet you!
Wilson Health Chiropractic Care - Kitchener, Ontario
Wilson Health Services is a well-known chiropractic practitioner in the Kitchener region. We have a staff of qualified and experienced chiropractors who use a variety of treatments, from the most sophisticated to extremely gentle and light techniques.
Spinal joints can receive adjustments from a chiropractor, and these highly specialized movements are extremely safe and controlled. The adjustment is crucial for regaining movement and ensuring that the spine is correctly aligned. Since chiropractic adjustments are so exact, they should only be performed by licensed chiropractors.
Wilson Health Services' medical professionals think it's critical to employ industry treatments that are specifically tailored for individual patients and to involve patients actively in the decision-making process. The choices that affect your care are motivated by you. When you schedule a consultation with our chiropractors, we'll identify the root of the issue and offer options to get your wellbeing and health back.
Whether you need treatment for your neck or back problems, physiotherapy, laser therapy, bespoke orthotics, or anything else, our chiropractic office aims to assist. Our Kitchener chiropractic office provides patients with the best possible care.
Many of our patients consider us to be the greatest chiropractor in Kitchener, Ontario, and we couldn't be happier about that. Make an appointment at Wilson Health Services to see for yourself how we can enhance your quality of life.
Chiropractor Care FAQ's
How Long Can I Expect to Wait Before I'm Feeling Better?
At our Kitchener chiropractic office, most of our patients typically begin feeling better following the first adjustment. However, this will rely on both the condition of your spine right now and your general health.
When a patient visits us for advice, we examine their spine, sit down with them, and discuss the areas of concern. We provide a plan and develop a treatment program that is appropriate for the patient, which includes a projected number of chiropractic visits.
Do Chiropractic Adjustments Hurt?
Given that we have been working as a chiropractor for more than 19 years, we can almost assure you that what we do won't hurt. To make sure that modifications are as delicate and targeted as possible, we employ specialist methods. For the first few days following therapy, you might experience some little achiness, although this usually doesn't last very long.
We will go through everything in great detail before beginning the chiropractic treatments and make sure you are comfortable the entire time.
Will I Have to Go to the Chiropractor Forever Once I Start Going?
No, is the straightforward response to this question. It is totally up to you how long you choose to take advantage of our chiropractic care. All of our patients should be aware of how crucial their spine is to their entire capacity to live pain-free. You will benefit from chiropractic care even if you just visit for a short while, but we always advise our customers to take good care of their spines. The patient nearly always has the final say in how long they receive chiropractic care.
As your Kitchener chiropractor, we are available to assist you in making your choice.
Is Direct Billing Offered at Wilson Health Services?
Direct billing is offered for Physiotherapy, Chiropractic, and Massage Therapy. We are excited to offer our clients this service to improve your experience and help you save time.
Some restrictions might apply and we will need your insurance plan information to verify coverage. As your local Kitchener chiropractor, it is our hope that we will get the opportunity to work with you to ensure that you achieve optimal health.
Wilson Health Services Advantages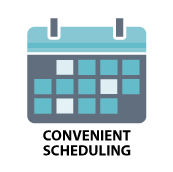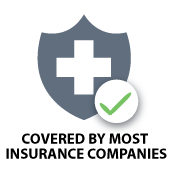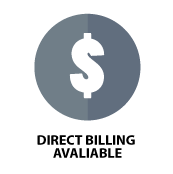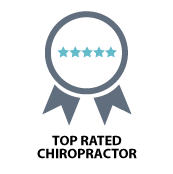 WILSON HEALTH SERVICES IS LOCATED AT THE SOUTH END OF KITCHENER